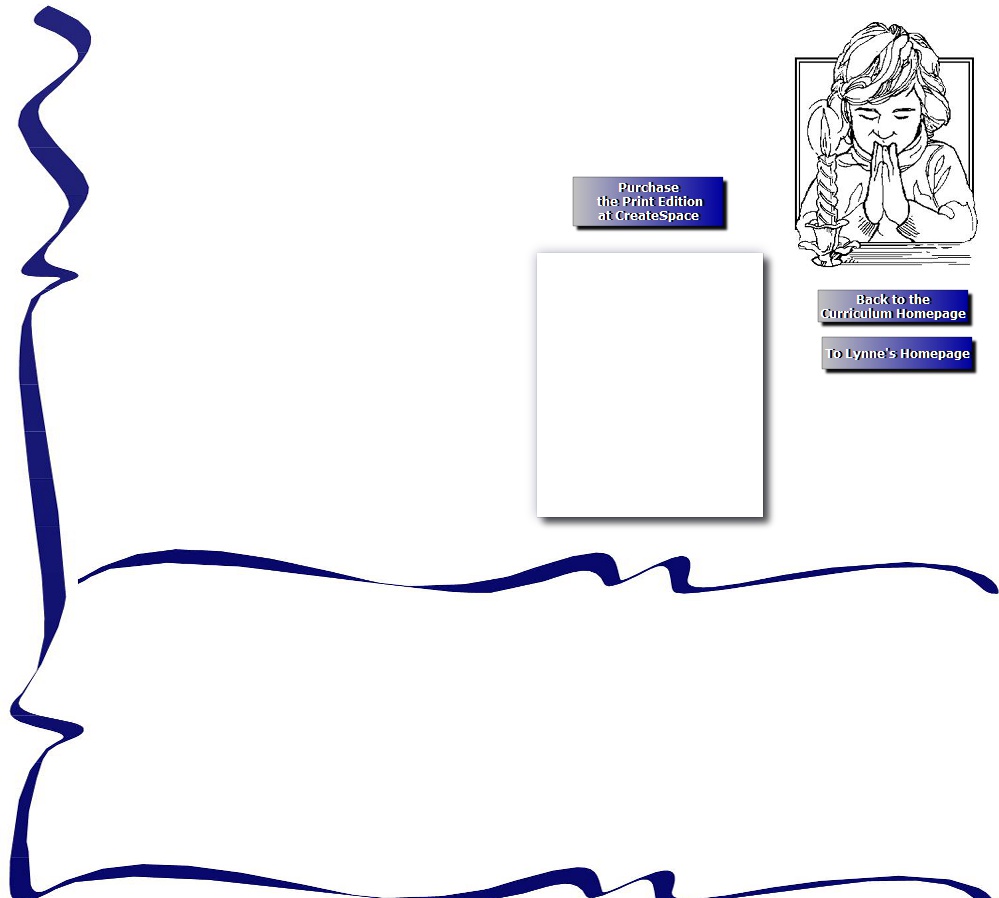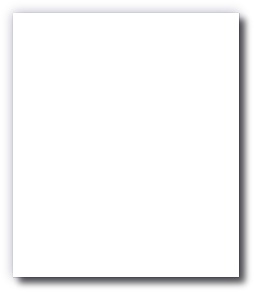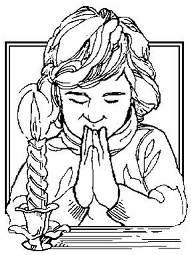 Jesus, Teach Me How to Pray
A Children's Curriculum based on The Lord's Prayer

An undated year long curriculum for ages 4-10

You may purchase the print version
at
Create Space
for $125

or

order the electronic curriculum
(PDF files) by the Quarter or the Year
$25/Quarter or $100/Year
Use the PayPal link to the right to order the E-Books


Each Quarter includes 13 lessons
If Thanksgiving, Christmas or Easter will
fall within the 13 weeks following your order,
you will receive those lessons as part of your
13 lessons. If you prefer to NOT have Holiday
lessons, please send an e-mail to let me know.

Web design and hosting provided by Lasting Impressions
For broken links, please e-mail our Webservant

Lasting Impressions
Helping Churches, Non-Profits and Small Businesses get online at a price
that understands the budget of a church, non-profit or small business

Because Every Impression Should be A Lasting Impression

You may purchase the PDF version safely and securely with Pay Pal

Please e-mail me if your church needs to pay by check.