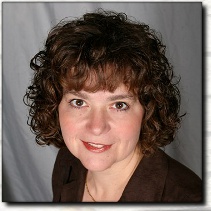 You Are Visitor Number

Thanks for stopping by!









Lynne Modranski has been performing and writing music since her teens. Her primary venue has always been churches. After 5 albums (2 with "Crossoads to Glory" and 3 solo projects) and a few years of touring, she took on the role of Worship Leader at Sycamore Tree Church in Steubenville, Ohio.

In the past several years, Lynne has begun to compile some of the Studies she's written, and she's created a few curricula. As you browse the site, you'll discover links to these resources and even more, many of them free!

If you have questions or comments, click that E-mail button and let Lynne know you were here. She'd love to hear from you!