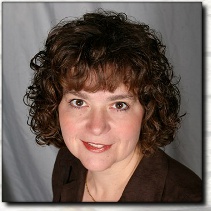 You Are Visitor Number

Thanks for stopping by!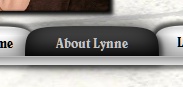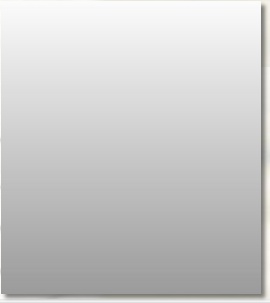 Fast Facts about Lynne

Lynne Modranski is a singer/songwriter, author and inspirational speaker, but first and foremost, she's a follower of Jesus Christ. Lynne's Savior is the central point in all of her songs and writing. His love is her motivation and inspiraton, and His grace is her salvation.

While she doesn't like labels, she'd probably be best described as Evangelical and her passion is helping other discover their full potential in Jesus Christ. She loves sharing her testimony and when you hear her sing or speak, you'll find that she always shares from her heart.

You're invited to click here to read her full testimony, or give her a call at the number above or send an e-mail if you have more questions.


•
Wife of Steve since 1980

•
Mother of Three

•
Grandmother of Three

•
Member of Ohio Valley Emmaus

•
Worship Leader at Sycamore Tree

•
Writing Songs since 1978

•
Singing semi-professionally since '88

•
Released 2 full length albums

•
Owner of Lasting Impressions

•
Author of Several Devotionals

•
Author of Children's Curriculum