! -- HTML INSERTED BY USER --> <! -- END OF HTML INSERTED BY USER -->
















You Are Visitor Number

Thanks for stopping by!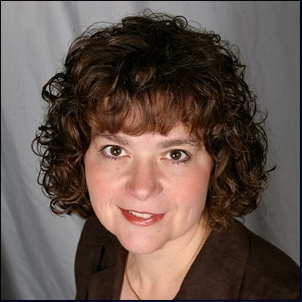 Lynne is busy singing, writing and speaking these days
Drop by one of these places and see her soon!

Be sure to check with these venues or Lynne before you make the trip to
be sure dates and times haven't changed since the last web update

Sunday, November 14 ~ 7:00 p.m.

Smithfield Community Thanksgiving Celebration
Smithfield United Methodsit Church


Sunday, November 28

Lynne will begin to send daily Advent Readings by e-mail
to get on the E-mail list
Click here and fill out the form.

And Every Sunday at 11 a.m.
Leading Worship at Sycamore Tree Church

Lynne is currently booking singing and speaking
engagements for 2011

Lynne is available for evening and mid-week concerts
She'd love to come to your church or organization
and share. She's also available as an inspirational speaker
for your retreat, workshop or event.

Just drop her an e-mail or phone: 740-632-0588